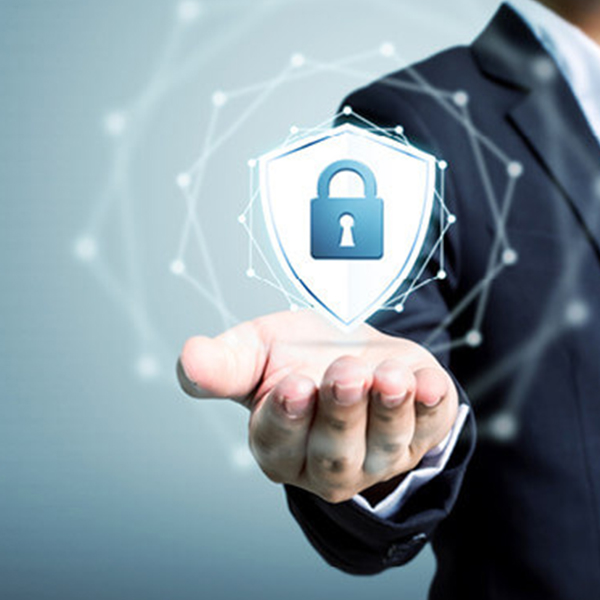 About Us
Vedang Innovative - Top Cyber Security Courses in Ahmedabad

IT Transformation Pvt Ltd
Vedang Innovative IT Transformation Pvt Ltd is professional web design and development Company based in Ahmedabad Gujarat. We are providing a cost effective solution for small companies, corporate and individuals.
We offers website design, offshore web development, software design & development, web promotion, ecommerce web solution, database solution, search engine optimisation, website maintenance, system integration. Also Provided Cyber Security Courses , Cyber Security Training Institutes , Certified Ethical Hacker, Ethical Hacking Fees, Government cyber security course In Ahmedabad, India. Our client-centric approach and dedicated professional team is highly process oriented and delivers quality web solutions to the clients in a cost effective manner. We help you establish your digital footprint on the web and leave an impression that lasts.
More About
Cyber Security
Our Courses
What We Provide
Vedang IIT provides the
IT Services

to a large number of customers.

Software Development
Vedang IIT provides the software development services to a large number of customers.
Website Development
We have a team for Professional Web designing & Development, Logo Designing and Web Hosting.
IT Management
Our firm is expert to create an efficient user interface that.
Infrastructure
We provide you with our technical staff to manage all your IT requirements.
Security Solution
Today, small business relies on technology to connect with customers, track inventory or manage books.
Request A Quote
Quick Inquiry