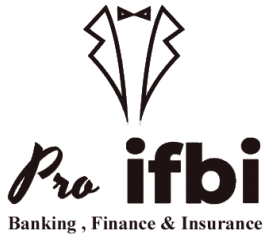 POST GRADUATE PROGRAMME IN BANKING & FINANCE AND INSURANCE (SALES AND RELATIONSHIP MANAGEMENT)
YOUR PATH TO A GLORIOUS CAREER IN BANKING & FINANCE
The programme has been specially Jointly designed by Pro-IFBI & Rabindranath Tagore University to transform fresh graduates into confident Banking and Finance professionals. It is a highly experiential programme that provides learners with a healthy mix of skills in selling, customer relationship, technology, financial analysis, along with a strong Digital and Compliance mindset.
ABOUT THE PROGRAMME
Banking, Insurance, Financial Services, Capital markets, Fintech & technologies such as Artificial intelligence, Block chain, Analytics and etc.
Job Opportunities
Majorly Sales and Relationship roles as well as Branch Banking roles with focus on Customer Service and sales.
Who is this Programme for
Graduates in any Academic stream with aggregate scores of >=50% Class X, XII and Graduation. Final Year Result awaited may also apply.
Age Criteria
The applicant should be up to 28 Years of age at the time of the admission to this Programme.
Selection Process : Aptitude Test & Interview Rs. 500 to be paid for Selection Process
GET A CHANCE TO BE SELECTED BY TOP COMPANIES
The Banking sector is a vast and varied one. From loans to investments, from insurance to mutual fund, from stocks to wealth management, the Banking and Finance industry covers all this and more. BFSI sector in India is valued at Rs. 81 trillion & Likely to become 5th largest in the world by the year 2020 and 3rd largest by the year 2025. Also, the sector has been rapidly growing & expanding which in turn has resulted in increased opportunities at various levels. This programme is one of the quickest ways from college to a career in the Banking & Finance industry. The programme has already seen great success over the past 12 years with more than 20,000 candidates placed.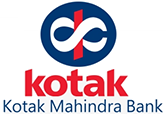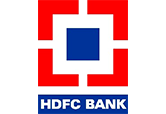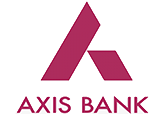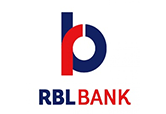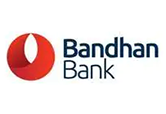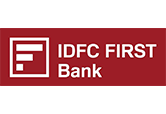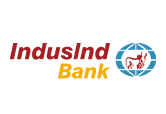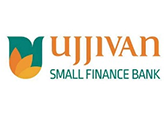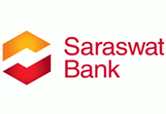 Industry immersion - Connect with industry experts and Banking alumni
Regular Webinars for BFSI career counselling
Training and certification for NISM (external certification)
Placement assurance in Banks or Financial services
Guidance for resume building and facing interviews
PROGRAMME OVERVIEW
Over the last decade, customer preferences have evolved & they expect an exceptional experience at all touchpoints of various financial products. Therefore, a narrow specialization in only one domain, may not be sufficient anymore.
The programme is designed to provide Learners the necessary skills, which would help them in riding this wave of change and have a rewarding career in the Banking & Finance industry. Some unique features of the program are the following: