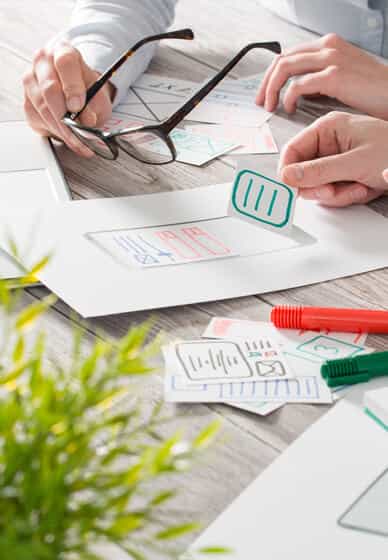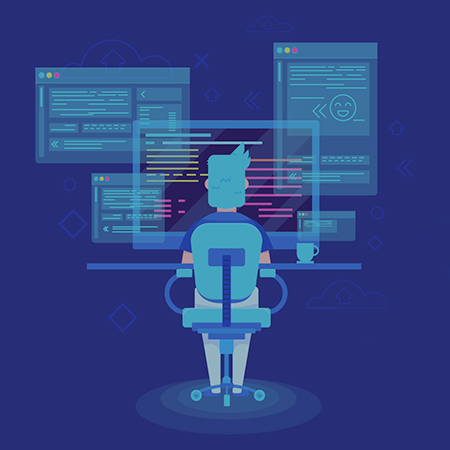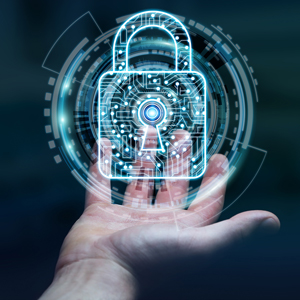 About Us
Vedang Inovatiove IT Transformation Pvt Ltd
Vedang Inovatiove IT Transformation Pvt Ltd is professional web design and development Company based in Ahmedabad Gujarat. We are providing a cost effective solution for small companies, corporate and individuals.
Our client-centric approach and dedicated professional team is highly process oriented and delivers quality web solutions to the clients in a cost effective manner. We help you establish your digital footprint on the web and leave an impression that lasts.
Website Design
Offshore Web Development
Web Promotion
Ecommerce Web Solution
Database Solution
Search Engine Optimisation
Website Maintenance
System Integration
Cyber Security Training Certification Courses In Ahmedabad
Mile2® develops and delivers proprietary vendor neutral professional certifications for the cyber security industry. Mile2® administers cyber security certification exams through the MACS (Mile2 Assessment and Certification System) system via Mile2.com. Mile2® cyber security training certification courses teach the fundamental and advanced principles of cyber security. Training courses follow a certification track that leads to advanced hands-on skills training for penetration testing, disaster recovery, incident handling, and network forensics. Mile2® also provides Information Assurance training certification that meets military, government, private sector and institutional specifications. Mile2® is known for a robust list of cyber security certifications for prominent global organizations such as: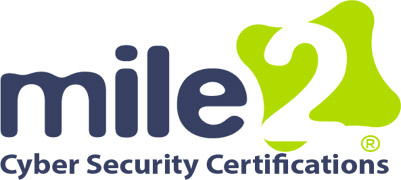 Cyber Security Training Certification Courses are offered in class or online and include live instructor led sessions, video streaming and self-study modules allowing students and IT Professionals to work at their own pace and on their own schedules.
C)ISSO: Certified Information Systems Security Officer
For the Canadian Department of National Defense
C)PTE: Certified Penetration Testing Engineer
For the United States Air Force
C)NFE: Certified Network Forensics Examiner
For a United States Counterintelligence Agency
C)SWAE: Certified Secure Web Application Engineer
For Boeing Aerospace